Manufacturer of PVC Card, PVC Tags, Badges, Lanyards etc.
Printing Services
Tilaknagar
We present our services like Printing, Sublimation, Embossing, Digital ink-Jet Printing and Photo printing to customers in Tilaknagar since year 2000. In this period we had already acquired number of clients.
Basic visual id technologies are doing well in market area like Tilaknagar in Mumbai- Maharashtra since year 2000. In Filed of printing Services, manufacturing, designing, Supplying of PVC ID CARD, All Type Badges, Lanyards, material and Accessories.
We Offer Printing Services in Product
To Segments we offer Printing Services
Customized Printing Servcies
Customized Visiting Cards
Customized Greeting Cards
Customized Fridge Photo Magnets
Customized Sipper Bottles
Customized Engraved Frames
Customized Jigsaw Puzzles
Customized Banner Standees
Presence Map of Tilaknagar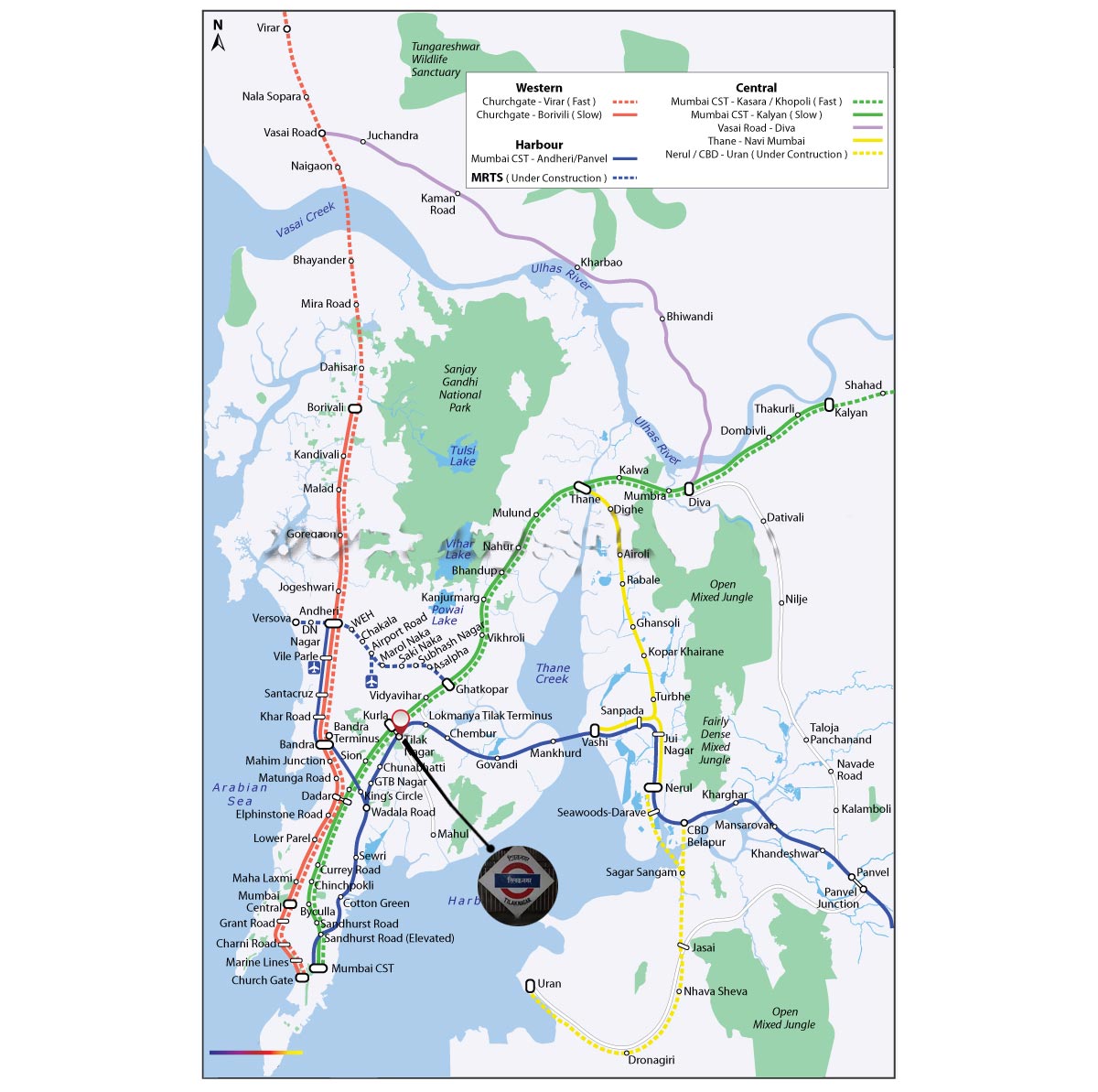 Product Details of Basic Visual ID Technologies